✅ In Stock: 🚚 FREE Delivery: 5-7 Working Days
Regular price
Sale price
£1,795.00
Unit price
per
Save £-1,795.00
Sale
Sold out
Payment methods
Ecosmart Fire: Discover Style with Innovative Double-Sided Fires
Elevate your space with the Flex 18DB Bioethanol Wall Fireplace by Ecosmart Fire—a double-sided masterpiece designed for any environment. This dual-sided wonder, also known as a see-through or two-faced fireplace, offers both sophistication and environmental consciousness.

Its zero-clearance, ventless design fuelled by eco-friendly Bioethanol heats up to 20m2, providing endless design possibilities. Ignite your style with this innovative and stylish double-sided fire, perfect for a contemporary and warm ambiance in your home.

Trusted by World Class Brands

6 to 8 Working Days if available at time of order (Due to high demand, this changes daily) or up to 6 weeks if we have to order the product in.

Please note, delivery times are only a guide and maybe subject to change. We will advise you if the delivery date changes significantly.

For full Delivery information, please see our detailed Delivery Page 
At Alfresco Heat we want you to be completely happy with your purchase. We will offer a full refund for any item that has arrived faulty or damaged. Please ensure you inform us within 24 hrs of receipt of your item.

If you've simply had a change of heart, please email info@alfrescoheat.co.uk and we will inform you of the returns address, then post the item back within 14 days of receipt.

Please note, if you are wanting to return a fire that is not faulty. Please do not use the burner as this will then be classed as used. For full terms please refer to our detailed returns policy
Share
View full details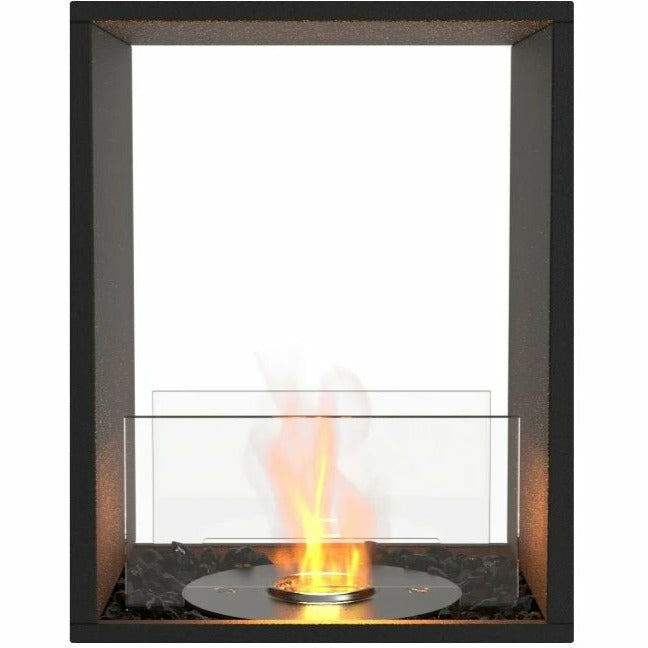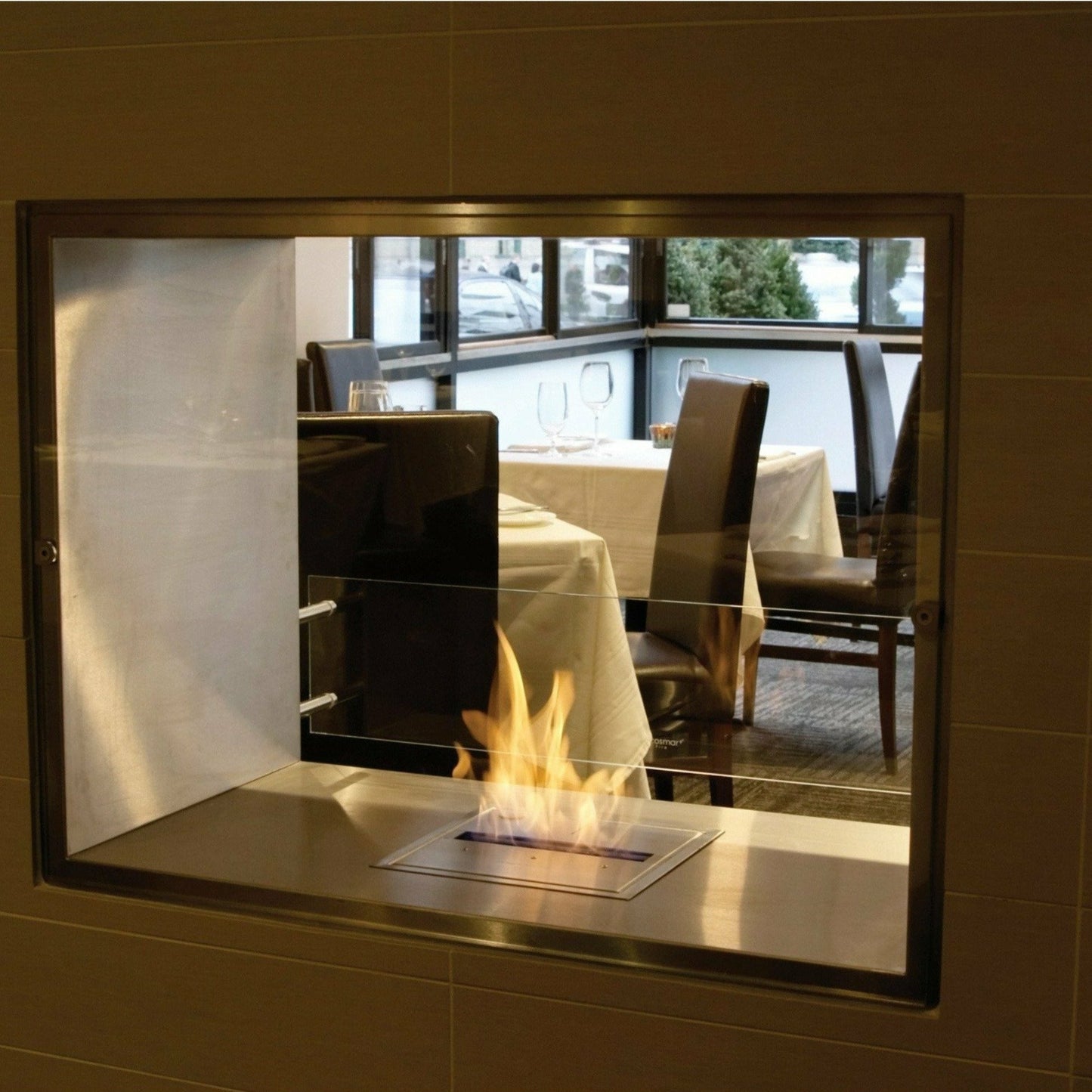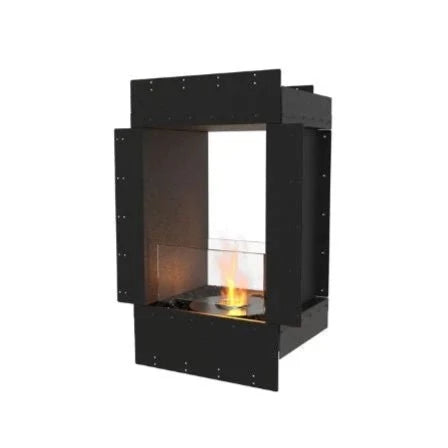 CONTACT US

Live Chat | Phone | Email
Specifications & Warranty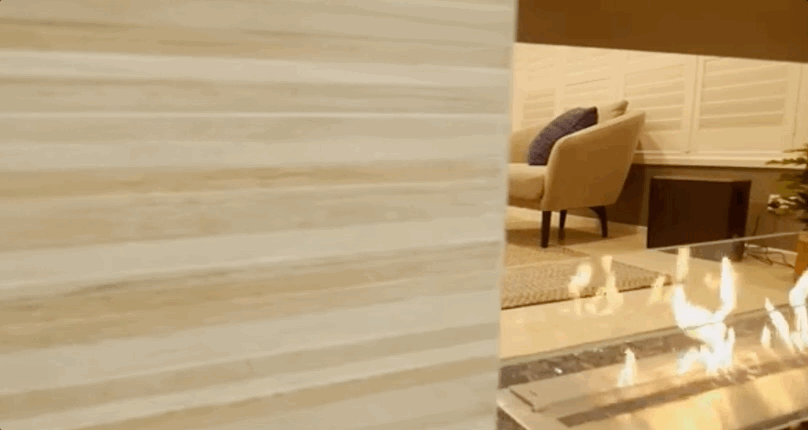 Flex Double Key Features
Usage Options

Suitable for Single-Room Indoor or Outdoor Use. Enjoy a Front-Facing Flame View with One Open Side and included integrated windscreen that sits flush behind frame.

Colours

Available in black, ethanol burners come in stainless or black steel and decorative black glass charcoal

No gas or electricity

No gas, no electricity, no chimney, no venting or external vent cap. 4 fewer General Contractors.

Clean Burning

All the fuel is stored in Flex's self-contained burner, eliminating the need for running gas lines or electric wires through your walls. Plus, thanks to the clean-burning e-NRG Bioethanol, there's no requirement for a flue or chimney

Zero Clearance

The self-contained, zero clearance construction of your Flex fireplace offers builders the freedom and flexibility to frame it into wood or metal studs during installation

Tested world-wide

Our collection has been thoroughly tested against a number of global standards and is O-TL Listed in accordance with UL 1370 in the USA, certified in accordance with EN16647 in Europe and the UK, and satisfies the ACCC Safety Mandate for Australia.

Quick & easy assembly

With virtually no assembly required, Flex Fireboxes are designed for easy placement in your desired location, quick and secure installation, and immediate operation

Rust proof

Zinc sealed steel construction powder coated with super hi-temp black paint prevents rusting so all fireplaces can be used both indoors or outdoors.
Included Accessories
FREE 40L e-NRG Fuel - SAVE £145

Black Glass Charcoal

Lighting Rod

Jerry Can

Fire Lighter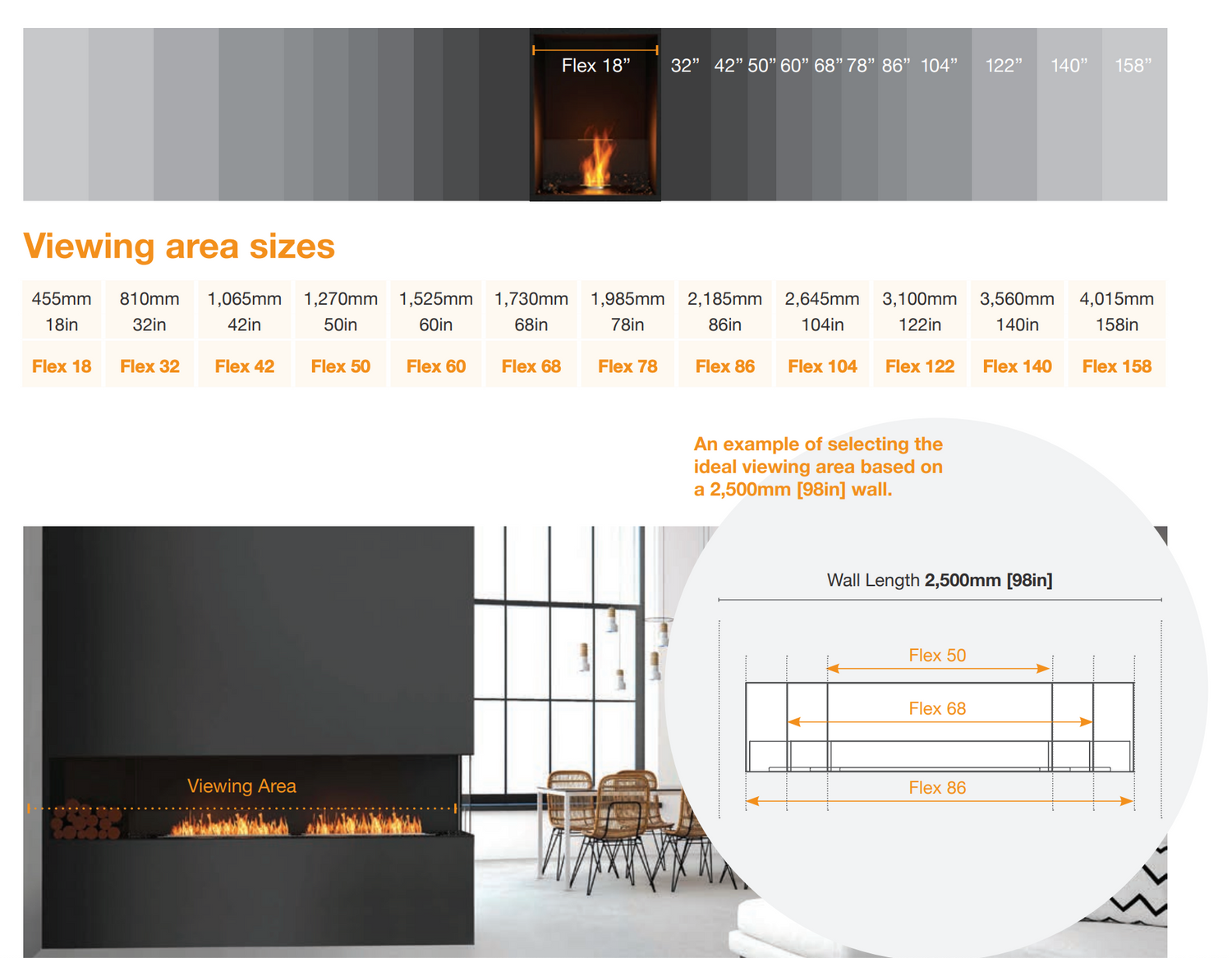 Select Viewing Area
Select the right Flex Fireplace size based on: 1) Wall Dimensions 2) Appliance Viewing Area 3) Room Size For Proper Ventilation.
Explore Double Sided Collection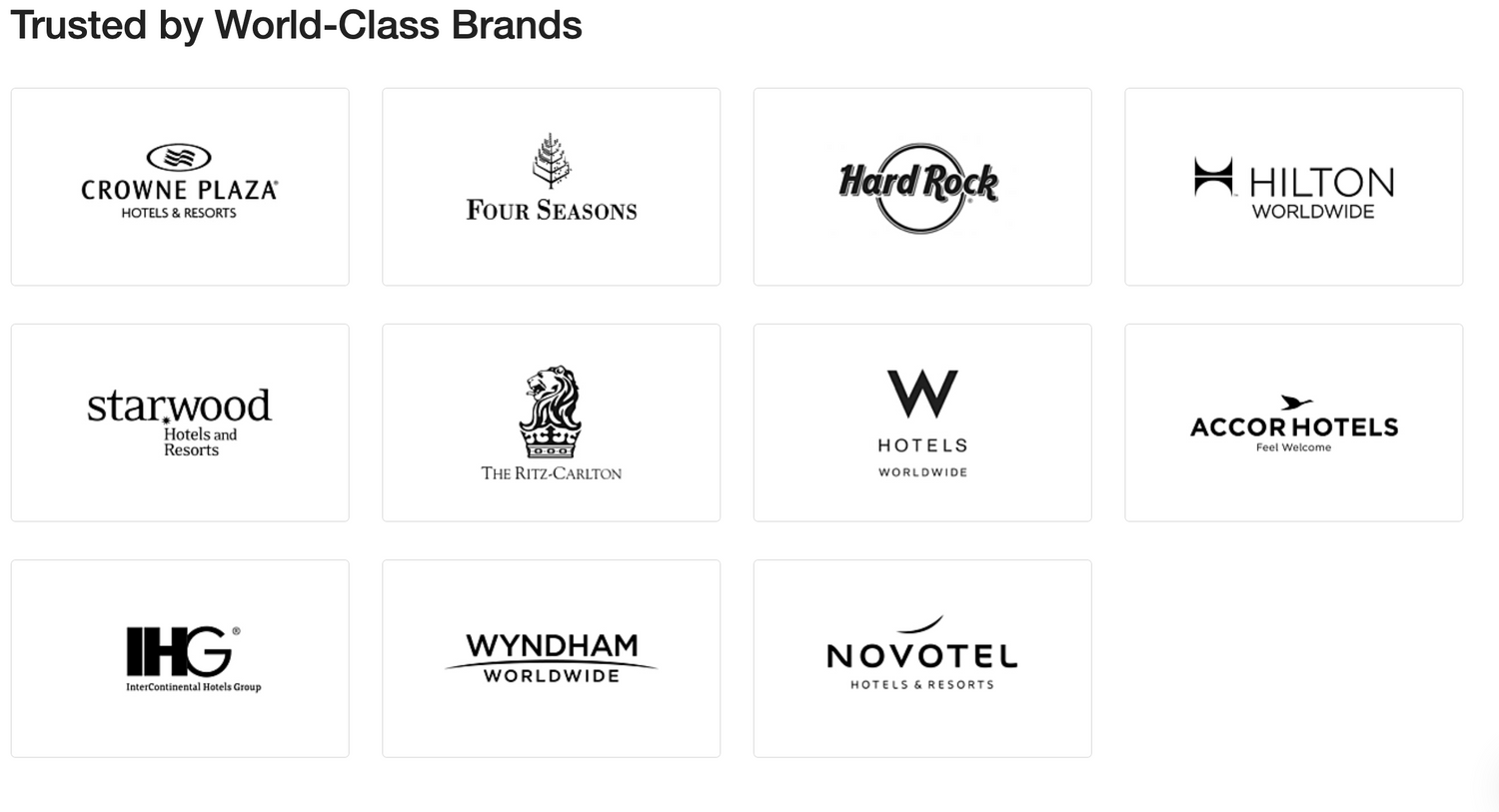 FAQ's
How Easy it to Install a Flex Fireplace?

Flex series are designed to be placed into the desired location and secured into position.

You can utilise timber frame to secure the appliance, and no insulation around the fireplace is required

How do you install a TV over an ethanol fireplace?

This design can be achieved as long as the TV is protected. You have 3 possible solutions:

Solution 1: The TV needs a non-combustible mantel/ledge to act as a heat shield

Solution 2: The TV needs to be recessed in a niche

Solution 3: The TV needs to sit back off the level of the flame

What does an ethanol fireplace bring to a living space?

Enhance your space with elegant ethanol fireplaces, combining warmth and ambiance. Ideal for building, renovating, or renting, these open flame appliances bring a modern touch to any living area. Discover the allure of efficient heating and captivating design.

How do I clean my EcoSmart Fire ethanol burner?

Cleaning of the ethanol burner should be done only after you have used 50 litres of fuel or as soon as you notice a black residue forming around or on the burner. Before starting, make sure the burner is off, empty of ethanol, and at room temperature. Spray a multi-purpose cleaner on the surface of the burner and wipe with cloth, making sure to wipe in the direction of the grain. If material has fallen into the ethanol fireplace burner use a vacuum cleaner to remove debris through the burner opening. If your burner smells unusually strong after extensive use, remove the empty and room temperature burner from its surround and wash in hot, soapy water. Rinse thoroughly under running water and wait until the burner is completely dry before placing it back into its surround and reusing. View this video of the simple cleaning process here: https://youtu.be/VqHg9mXOc0U

Do EcoSmart Fire ethanol fireplaces give off any fumes or gases?

Bioethanol fuel is made of fermented plants like sugarcane or corn and is essentially a liquid alcohol. To safely make "de-natured" and unfit for consumption, substances have been added. The burning of these substances may cause a slight smell upon initial lighting and when the flame is extinguished – similar to when you blow out a candle. Clean burning and eco-friendly, ethanol fuel releases heat, carbon dioxide (the same stuff we exhale) and steam.

How do I light my Ethanol Fire?

With EcoSmart Fire's proprietary tools and procedures, it is easy to turn your bioethanol fire on and off.

Step 1: Extend the lighting rod and use the hook at the end to lift open the ethanol burner lid.

Step 2: Dip the end of the lighting rod into the burner to wet with ethanol fuel.

Step 3: Light the lighting rod and dip back into the ethanol burner to ignite the flame.

Step 4: To extinguish, use the hook at the end of the lighting rod to close the ethanol burner lid.

You can view a step-by-step lighting video
Do You Have a Question About This Product?
Have a question about this product? Send it to us via the form below and we will get back to you as soon as possible with an answer.